There are several amazing benefits as to why small businesses must have an effectively designed website for them. In most of the cases, investing in a professional website helps bring in more customers, more traffic, which eventually leads to more profit than if you continue to overall the Internet as a crucial marketing tool.
Website Helps Enhance Your Social Presence
Small businesses are generally reluctant to have a professionally designed website as they already have social media accounts created. Just because you are being able to post on social media or have a profile made, is not a sufficient online marketing approach to get more customers coming through.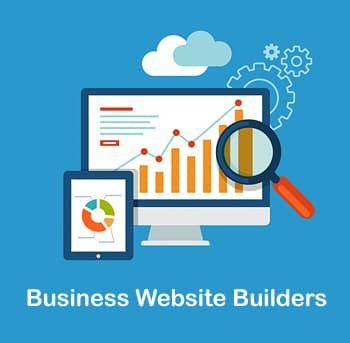 If you have a social media presence, but do not have a proper business website, you are actually missing out on a huge opportunity to convert more visitors into customers. It is imperative to understand that a website, in no way, replaces what you are doing on social media, but they complement each other. Take the utmost advantage of social media by providing your clients with your website link, allowing them to browse through your products/service offerings.
You Do Not Have To Manage It All Yourself
A prime reason why small businesses object to getting a professionally designed website for their business is that they do not have much time to manage the website. In case you are hesitating for the same reason, you should realize that once you have your website up, it pretty much runs itself.
You do not have to actively maintain or manage your site unless you consider posting content on it regularly. But even then, it is much simpler than you might think. You do not really have to be a programmer or a tech wizard to run the site.
Your website will be designed in a way that it helps attract more visitors online, and then convert them into customers. Ensure to hire professionals to do the job as there is no point in wasting your time and efforts on something that you do not know about. Hire professionals and get the job done right, the first time.
Conclusion
With your professionally designed website and any form of Internet marketing, there is nothing that can replace anything you are currently working on. It will considerably add to your amount of work. Once you start generating leads from your website, it will work more like a sales rep, working 24/7 to promote your business.